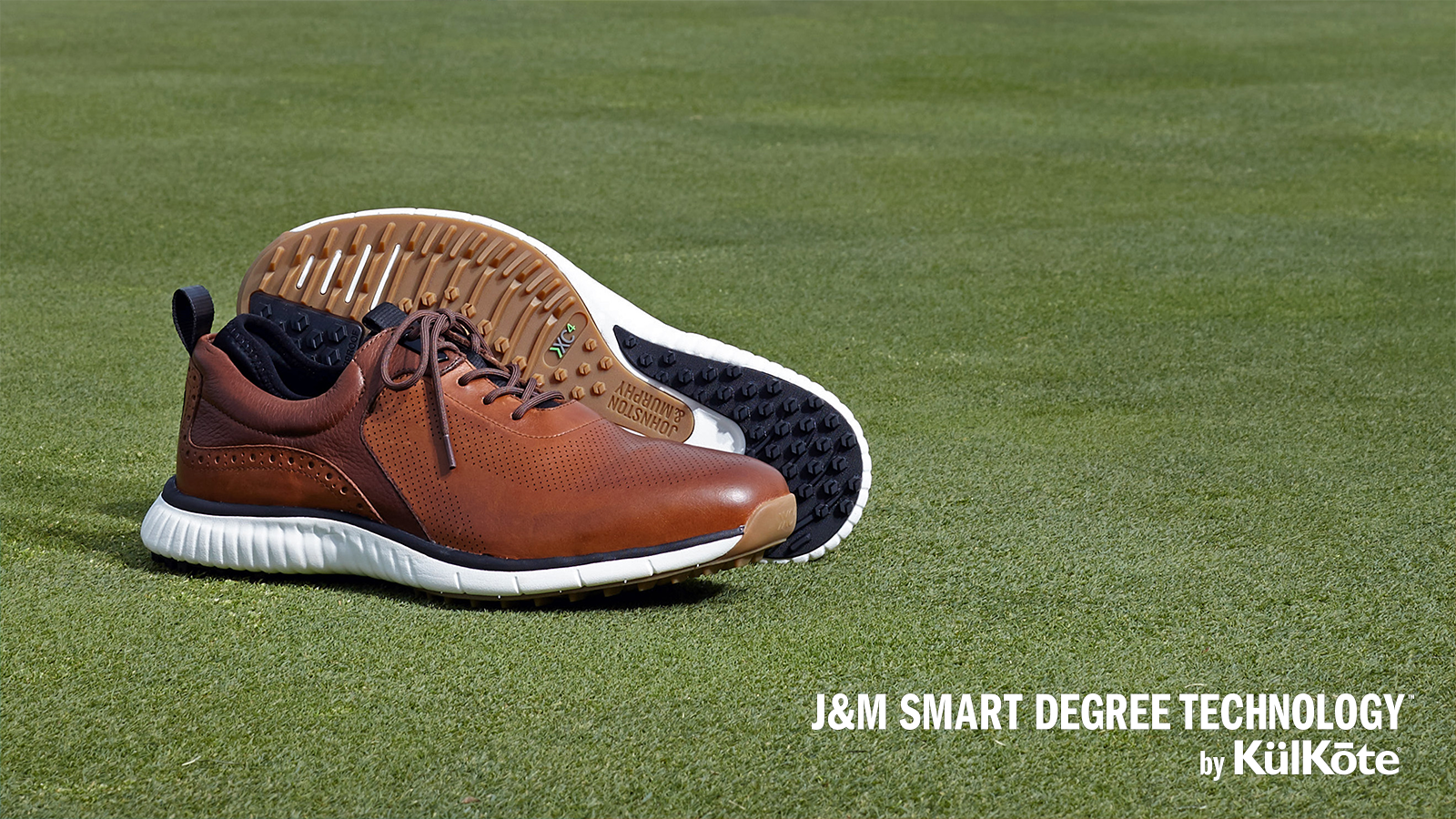 Temperature Regulating Golf Shoes
KulKote within J&M's XC4 Golf Hybrid Collection regulates foot temperature. It helps cool and insulate to provide a better climate for your feet so you can concentrate on making every putt.
Phase Change Technology
KulKote works by using multiple Phase Change Materials (PCMs) that activate at a variety of temperatures and water-based polymers that have temperature regulating characteristics. As body heat encounters KulKote, the PCMs begin absorbing and releasing energy. As KulKote PCMs absorb heat, a cooling effect is created. As the heat source is removed, the heat energy is released providing insulation. This continuous cycle manages temperature and provides optimal comfort.
Keeping Your Feet At Optimal Comfort
The function of KulKote is long-term temperature regulation. This leads to a decrease in temperature fluctuations, creating a more comfortable experience for your feet.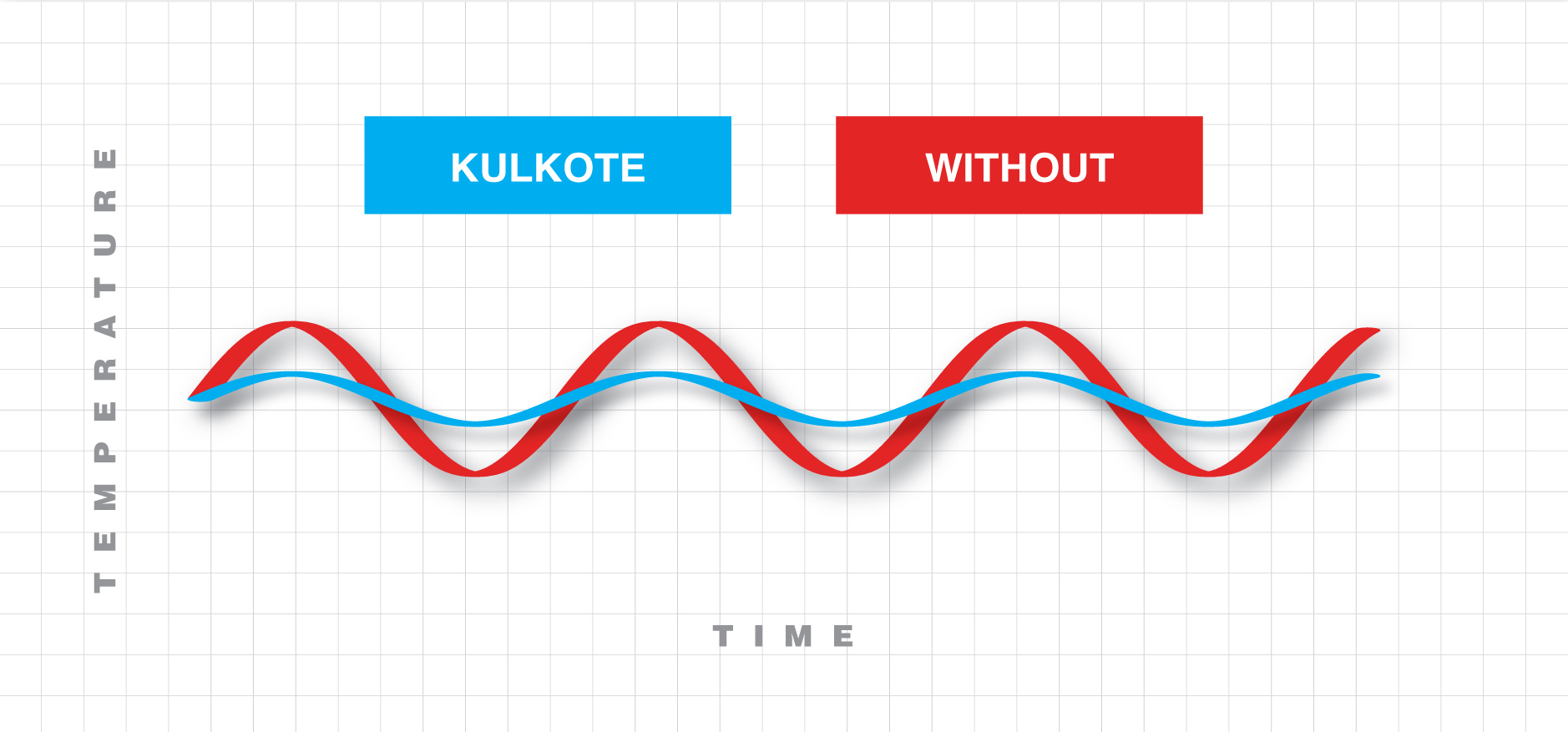 FAQ
KulKote can store and release large amounts of energy, typically in the form of heat. As the temperature rises, KulKote will absorb heat and provide cooling. As the temperature decreases, KulKote releases the energy it absorbs providing warmth/insulation.
No, it will always work and never wear out. It's even washable.
Other Information